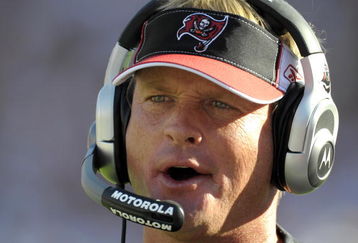 FROM THE BIG LEAD
comes this statement from ESPN PR:


"Jon Gruden has agreed to an exclusive multi-year agreement with the company. In addition to his MNF role alongside play-by-play commentator Mike Tirico and analyst Ron Jaworski, Gruden will appear on ESPN's NFL Draft and Super Bowl week coverage, among other platforms, and he will call the 2010 NFL Pro Bowl in South Florida on January 31, 2010. Gruden will serve as an analyst for ESPN Radio's 2010 Rose Bowl and BCS title game broadcasts."
Honestly I'm kind of happy this happened now. I'm not convinced Gruden would be a great college coach. What this should tell Notre Dame athletic director Jack Swarbrick is he needs to make a move immediately. Everyone knows that Charlie Weis days at Notre Dame are over. Why leave it up in the air? If I were him I would fire him immediately and start looking for a new coach. Make Corwin Brown the interim head coach and burn up the phone lines while Notre Dame finishes the season beating UCONN then getting trounced by Stanford. Your first three calls go to Urban Meyer's agent. You see if there is any interest and you offer him the world. Highest paid salary. Bonuses galore for him and his assistants. Essentially you open a door and offer him this...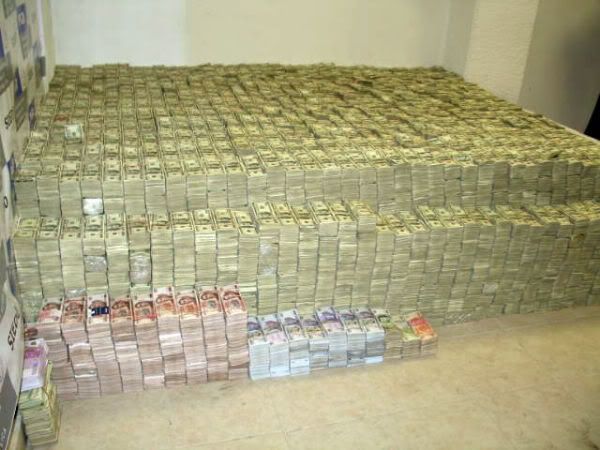 JUCO transfers are now allowed. An endless support for what Urban thinks is right including letting in some kids that wouldn't normally be allowed in. The support structure is so great at Notre Dame when it comes to academics with their student-athletes that it shouldn't be too big of a risk allowing players in who don't have the greatest GPA in the world.
If Urban refuses the job then you call Brian Kelly's agent. Offer him the same incentive package. Kelly is basically Urban Meyer 2.0. I have a hard time believing Kelly would refuse the job. But the point is you need to move fast Swarbrick. No waiting like ND did with Ty Willingham and letting him finish the season before looking for a new coach. You snooze you lose.