Since we just passed the 2016 All-Star break I've seen a lot of people arguing over their all-time MLB rosters. It's an argument as old as David Ortiz's needle injected butt marks but I figured I would contribute some knowledge. I've left off all known cheaters so there will be no Bonds, ARod, Clemens, Manny Ramirez, Piazza, etc. on this list.

My lineup-


1) LF Rickey Henderson -
Anybody who leaves off the greatest leadoff hitter with the most runs and stolen bases in MLB history clearly has no clue. I'm not that guy.
2) CF Willie Mays -
This was a tough one for me because I wanted to put Griffey Jr in center. But I went with the Say Hey Kid because of the numbers he put up while mostly playing at the Polo Grounds (480 feet to center, 450 feet to alleys) robbed him of even higher power numbers.
3) 1B Lou Gehrig -
The most underrated superstar of any generation. Gehrig averaged 145 RBIs per season! This is still a no brainer despite him passing over 70 years ago.
4) RF Hank Aaron -
I couldn't leave off the HR King. 755 will live on forever with Hammerin' Hank.
5) DH/P Babe Ruth -
Ruth is probably the greatest baseball player of all-time. Not only could he hit (714 HR) but he was also an ace on the mound (94 wins during 5 seasons). So I feel comfortable with Babe at DH who can also come in and pitch some relief if need be.
6) 2B Robinson Cano -
I firmly believe when Cano's career is finished he will go down as the best 2nd baseman to ever play the game. He does things that guys like Joe Morgan and Robbie Alomar only wish they could do on the diamond.
7) C Johnny Bench -
Even with the numbers Mike Piazza and Pudge put up while on steroids it doesn't compare to Bench. He was the glue of some great Reds teams in the 70's.
8) SS Cal Ripken Jr -
No one before him could play short like he did at his size. He helped usher in the big guys playing short (ARod, Jeter, etc.) and should have won more Gold Gloves but got screwed because he wasn't as flashy as others.
9) 3B Brooks Robinson -
Defensively nobody compares to the Human Vacuum Cleaner at the hot corner. His bat was also clutch in the postseason, helping deliver Baltimore multiple World Series titles.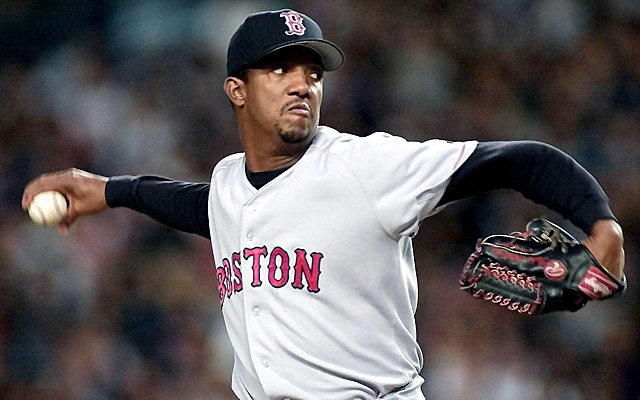 Starter RHP Pedro Martinez -
Nobody was more dominate than Pedro during the steroid era. He was mowing down hitters with ease despite facing lineups full of roided up middle infielders.
Starter LHP Madison Bumgarner -
I know this will come as a shock to a lot of you but right now if I had to pick a lefty starting a deciding game I would instantly think Bumgarner. He's helped personally deliver the Giants 3 World Series titles and he's as clutch as they get in the postseason.
Closer Mariano Rivera -
This is a no brainer and if anybody tries to argue it they need to be admitted to the looney house.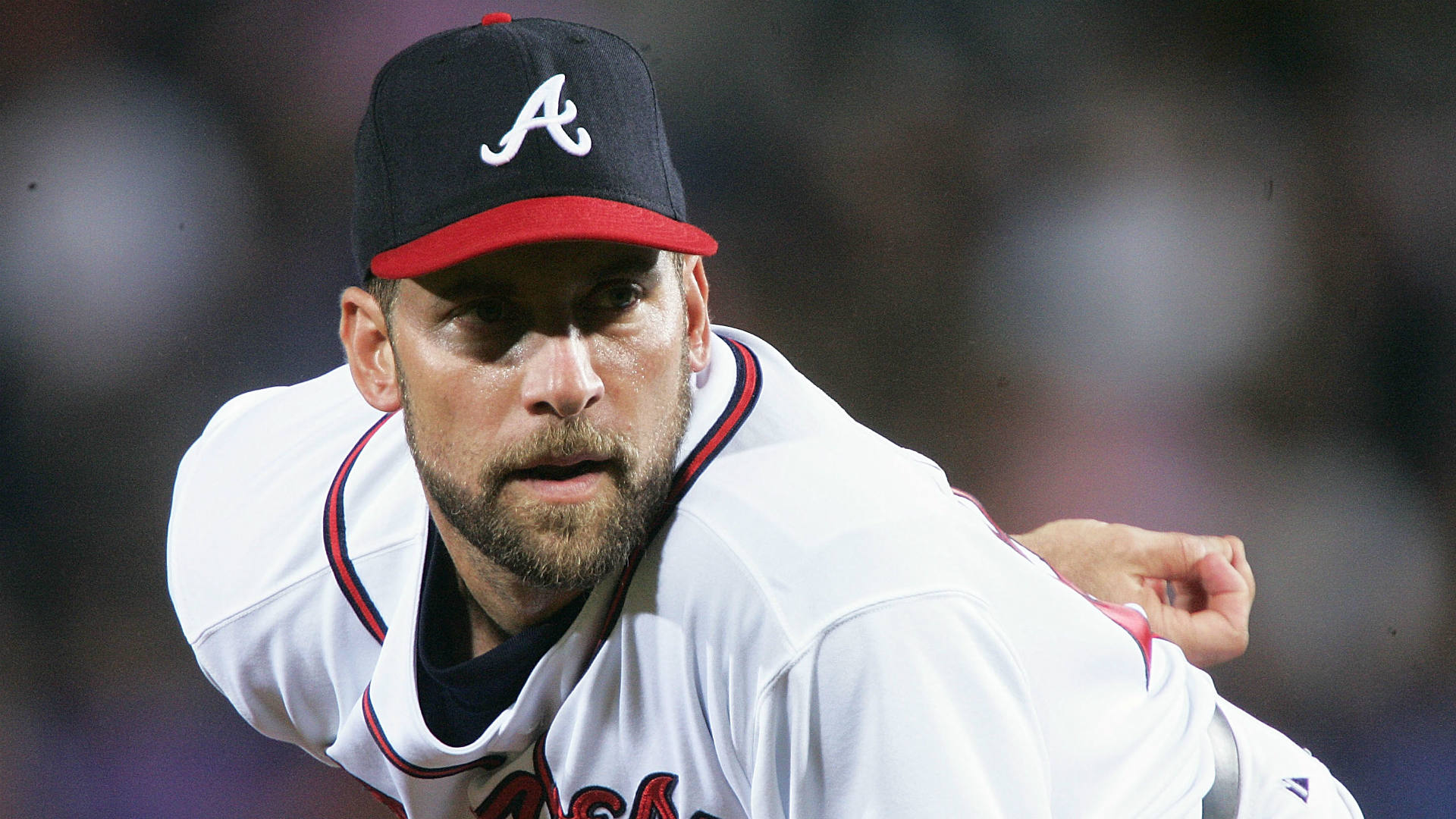 Long Relief John Smoltz -
Smoltzie was as dominant a starter as he was a closer. The ultimate team player he was overshadowed by Maddux and Glavine but HOF manager Bobby Cox gave Smoltz the ball when the game or season was on the line.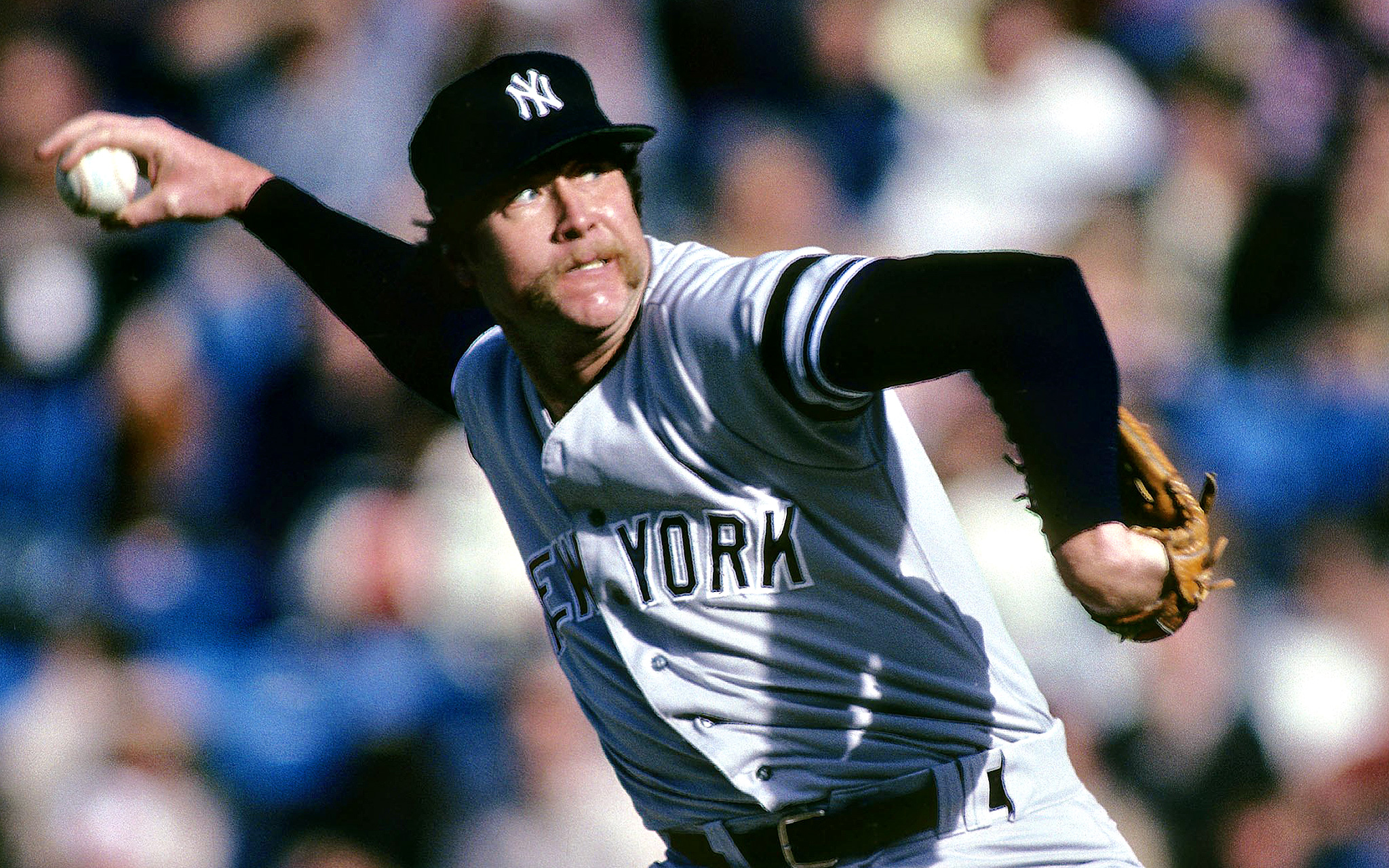 Set Up Goose Goosage -
I don't think you could find a more intimidating guy on the mound unless his name is Bob Gibson.
Manager Earl Weaver -
No team is complete without the Earl of Baltimore cussing out an umpire to protect his players.