Wayne Ellington starred for 3 years in Chapel Hill as a guard who could take it to the hoop, penetrate and score with the best of them. Ellington is from Philly and was hoping his hometown Sixers would take him so he could stay close to home and his girlfriend Amanda Altschuler who attends Drexel.

Of being passed on by the 76ers, Ellington said: "My girlfriend [19-year-old Amanda Altschuler] goes to Drexel, so she wanted me to stay local, as did my family. I'm not upset at all, though. This is a blessing."
Usually I'm the first to say why would a guy who is about to make millions want to hang on to his girlfriend at such a young age. You should be going out and experiencing the world (brunettes, blonds, redheads, Asians, midgets, etc) till you see what you like and want to stick with. Hell the NBA is full of crazy sex parties offering up the latest and greatest. But after taking a look at Ellington's girl Amanda I can now see why getting drafted by the T Wolves and leaving Philly is going to be really tough...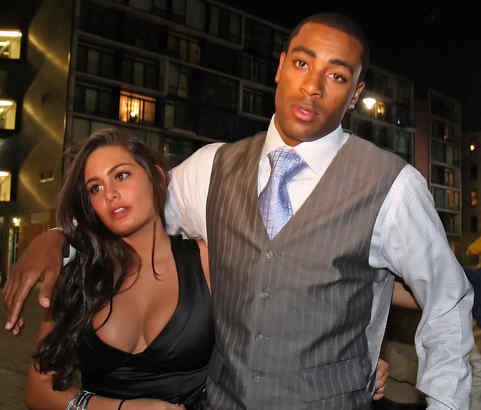 HT:
Deadspin