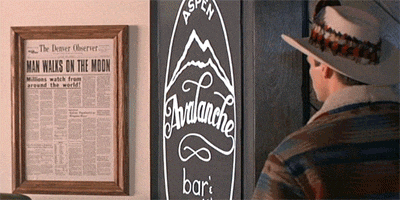 I know what you are thinking. No way can such an outstanding, well run traditional college football program like Ole Miss be cheating. It's just unimaginable. We all knew their top 5 recruiting classes were legit. I mean the Ole Miss name just sells itself around the nation, perhaps the world. But brace yourself for it. The NCAA thinks they cheated.
Yahoo's Pat Forde broke the story
...
The NCAA has formally charged the University of Mississippi with dozens of rules violations in three sports, multiple sources told Yahoo Sports.

The school has received a Notice of Allegations from the NCAA enforcement staff alleging roughly 30 violations in football, women's basketball and track and field, sources told Yahoo. It is unclear at present what the breakdown is in terms of violations by sport. The NCAA does not comment on current, pending or potential investigations.
Calls to officials at Mississippi were not immediately returned Friday. Southeastern Conference spokesman Herb Vincent declined comment to Yahoo Sports.
I've said it before but Ole Miss doesn't get guys like Laquon Treadwell (Chicago kid) and Laremy Tunsil (Georgia kid committed to Dawgs who last second flipped aka got paid) and Robert Nkemdiche (another Georgia kid who everybody wanted) unless they are breaking the rules.
I've heard first hand accounts of recruits going into hotel rooms on recruiting visits with cash laid out as a gift. And these were for 3 star players. I can only imagine how much it cost to get a Treadwell to say no to Michigan and Tunsil to say no to Georgia. I'm thinking at least 5 figures and more than likely it was in the 6 figures considering Cam Newton was $200k.
So what will happen to head coach Hugh Freeze and his program? Probably a light spanking. Maybe some lost scholarships and forfeiture of wins (congrats Bama you can claim more National Titles!) but I don't see the NCAA coming down hard on a SEC program. And I doubt ESPN presses the issue either. It is what it is.